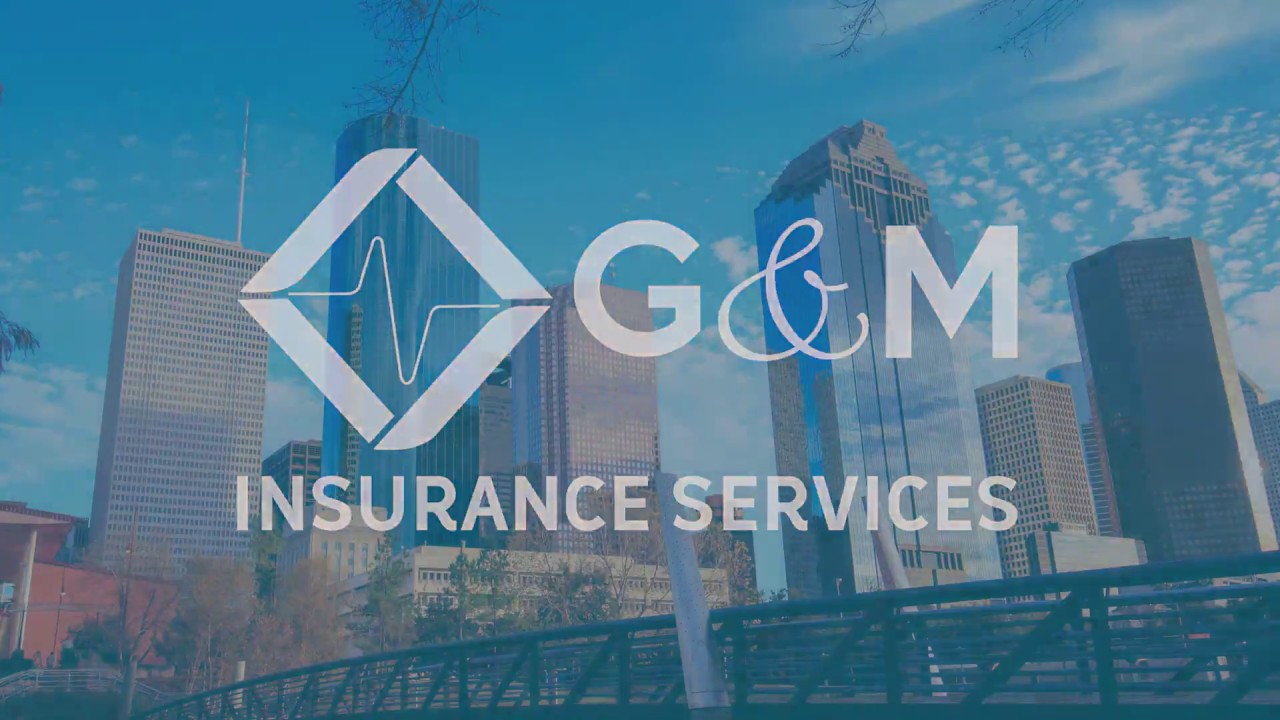 Our Business
As a Broker at Lloyd's, we have an extensive portfolio of insurance and reinsurance products.
We offer a comprehensive and specialist range of services to our clients and the insurance industry. We operate in all geographies and provide for every major industry and business sector as well as niche markets.
Our Products and Services
We are passionate about our business and we recognize that each client has their own particular challenges and considerations.
As a client of G&M International, you are assured of the highest professional standards, an independent perspective and a flexible approach, together with traditional broking values that are enhanced by our innovative and entrepreneurial style.
The General & Medical Group - established in the 1980's
Group companies include:
General & Medical Finance Limited - UK based specialist health insurance sales and administration centre.
G&M International - global insurance and reinsurance specialists.
GG Insurance Services - catering to the games industry, providing insurance services
ProAmica Limited - specialist healthcare trust, administration and medical cost containment company.
Sportsinsurance4u - specialist sports brand of General & Medical Healthcare.
General & Medical Insurance Limited - Health and Accident Insurance Underwriting specialist authorised by the Guernsey Financial Services Commission.